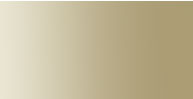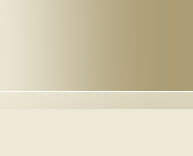 pre-operative instructions
Patients Undergoing General Anesthesia and IV Sedation
Although these techniques have been performed innumerable times without complications, we ask that you follow these instructions to help us provide you with the best treatment possible.
You must be accompanied by a responsible adult on the day of surgery. Patients under the age of 18 must be accompanied by a parent or guardian. Your escort must be able to drive you home after being dismissed by the doctor. It is recommended that a responsible adult be with you for the rest of the day.
Wear a short sleeved garment to allow placement of a blood pressure cuff on the upper arm.
Do not drink alcoholic beverages for 24 hours prior to the scheduled appointment or while taking the prescribed pain medication after surgery.
Pre-op fasting: Nothing to eat or drink for at least 6 HOURS prior to your scheduled surgery time.
If you are on any medication, please inform us and follow the instructions provided to you by Dr. Huynh at the time of consultation.
For everyone's safety, escorts and children are not allowed in the surgical area.
You will be tired for the remainder of the day and you should rest. For up to 24 hours following surgery, your fine motor skills and reflexes will be diminished. Please refer to and carefully follow the post-operative guidelines.